Due to COVID-19, CAPES (Caring for Aging People Education & Support) is now virtual. We have expanded funding through the CARE Act and would love to speak with you regarding your needs!
Care Management, Respite & Support –
Buncombe & Madison Counties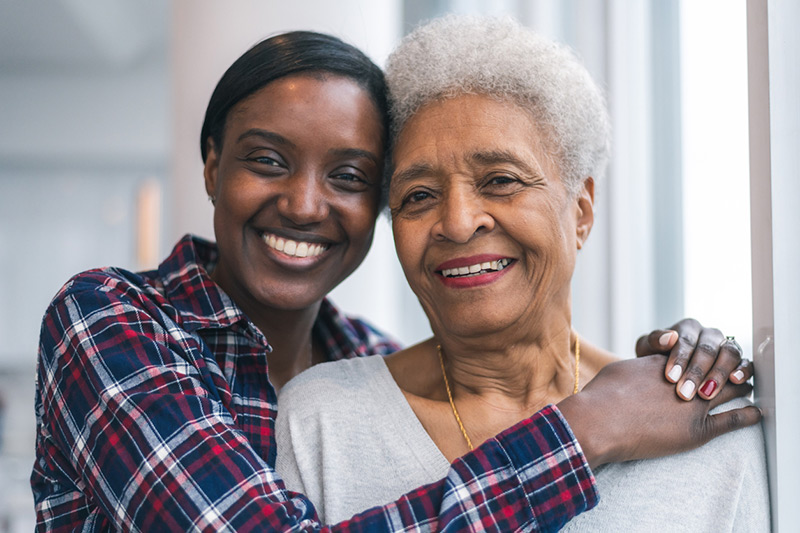 If you are caring for an aging loved one, you are not alone. In WNC there are approximately 56,000 caregivers. Caregivers are often family members providing unpaid care for a spouse, parent, or other relative. They, like the person they are caring for, deserve service, education, and advocacy including: respite (time away), wellness & support, access to resources as well as supplemental items for health and safety..
CAPES – CARING FOR AGING PEOPLE EDUCATION & SUPPORT
The CAPES support group is held every 3rd Tuesday of the month via Zoom from 5:00 PM – 6:30 PM at no cost.
​Class topics include dementia, legal issues, coping with stress, self-care, community resources, and making difficult life choices.
Meeting ID: 848 6164 0427
Passcode: 125598
CAREGIVER WELLNESS
Self-care means tending to your own needs for physical, emotional, and day-to-day well being. Over 50% of caregivers said their health worsened after becoming a caregiver. It takes practice, perseverance, and patience to make yourself a priority. Take some time today to do something just for yourself.
---
CARES Program – COVID Support in Buncombe and Madison Counties
HAS COVID-19 IMPACTED TAKING CARE OF YOUR LOVED ONE?  
Does your loved one live in Buncombe or Madison County? Do you need help with respite so you can have a break? 
For more information please contact Jennie Pressley or call (828) 277-8288.
---
Resources for Caregivers
Types of resources:
Respite is time for you away from your loved one. Respite services can provide someone who stays with your loved one in your home or a place for your loved one to stay for short periods of time (adult day services).
In-Home help can include:

​Personal care
Home Health
Companion and/or chore help
Home repair

Adult day services can provide a place for a loved one to spend time so you can take a break away. Your care recipient can also benefit from the social interaction, stimulating activities, and a different environment. These services are available for private pay or, if you are eligible, a subsidy.
A long-term-care ombudsman program provides information, directories, education, and advocacy services regarding nursing homes and assisted-living residences.
The County Department of Social Services provides low-income assistance, applications for Medicaid, and adult protective services.
COVID-19 Resources
If you are caring for someone, you are not alone. The CARES act can help.
Does your loved one live in Buncombe or Madison County? Do you need help with respite so you can have a break?
Funding comes from the Family Caregiver Support Program and Land of Sky Regional Council and through MAHEC'S Home Based Primary Care program. For more information please contact Juanita Igo or call (828) 277-8288 Ext. 1307