Care Management, Respite & Support –
Buncombe & Madison Counties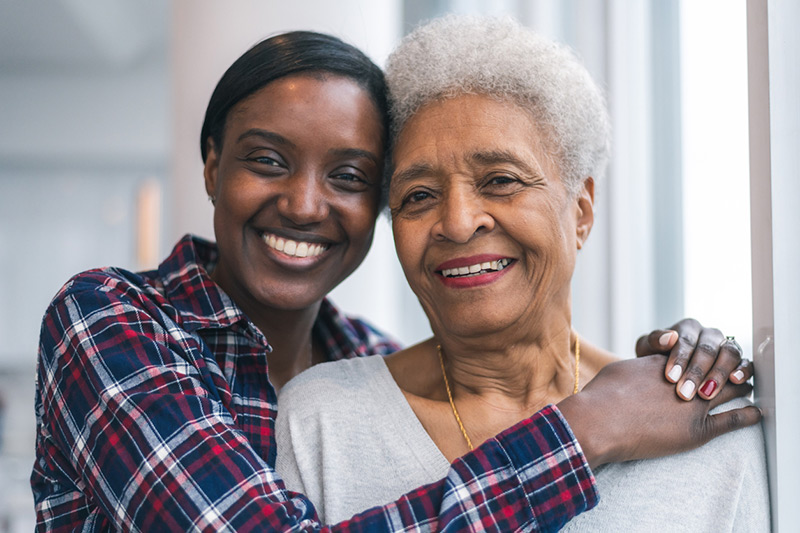 If you are caring for an aging loved one, you are not alone. In WNC there are approximately 56,000 caregivers. Caregivers are often family members providing unpaid care for a spouse, parent, or other relative. They, like the person they are caring for, deserve service, education, and advocacy including: respite (time away), wellness & support, access to resources as well as supplemental items for health and safety..
CAPES –

C

ARING FOR

A

GING

P

EOPLE

E

DUCATION &

S

UPPORT
The CAPES group is held every 3rd Tuesday of the month via Zoom from 5:00 PM – 6:30 PM at no cost.
CAPES Zoom link: http://bitly.ws/fmvE
CAPES is also offered in person at no cost:
3rd Tuesdays: First Baptist Church, 1:30-3:00PM, 5 Oak St, Asheville, NC Room CB-221. Masks are required.
Fourth Tuesdays: Calvary Episcopal Church, 1:00-2:30 pm. 2840 Hendersonville Rd. We meet in the brick building behind the church (Food Pantry). Masks are required.
​Education: Session topics include dementia, legal issues, coping with stress, self-care, community resources, and making difficult life choices.
Support: Share and listen to others as we navigate our caregiving journey, together!
CAREGIVER WELLNESS
Self-care means tending to your own needs for physical, emotional, and day-to-day well being. Over 50% of caregivers said their health worsened after becoming a caregiver. It takes practice, perseverance, and patience to make yourself a priority. Take some time today to do something just for yourself.
Whether you are a long-distance caregiver, working family caregiver,
living with or nearby your loved one, we recognize that you need
support, education, and information that can help you navigate this
journey. Whether by Zoom or in person, please join us!
---
Institutional Respite
This short-term respite option is ideal for families who are unable to keep their loved one in the home while the care partner takes a break. Council on Aging caregiver specialists assist family care partners in planning and arranging for time away from their loved one in adult day and facility settings. Funds go toward these options to reduce cost burden on families and ensure the level of care required to support the care recipient away from the home.
For more information please contact Jennie Pressley (jenniep@coabc.org) or call (828) 277-8288.
---
Resources for Caregivers
Types of resources:
Respite is time for you away from your loved one. Respite services can provide someone who stays with your loved one in your home or a place for your loved one to stay for short periods of time (adult day services).
In-Home help can include:

​Personal care
Home Health
Companion and/or chore help
Home repair

Adult day services can provide a place for a loved one to spend time so you can take a break away. Your care recipient can also benefit from the social interaction, stimulating activities, and a different environment. These services are available for private pay or, if you are eligible, a subsidy.
A long-term-care ombudsman program provides information, directories, education, and advocacy services regarding nursing homes and assisted-living residences.
The County Department of Social Services provides low-income assistance, applications for Medicaid, and adult protective services.
Home-Based Primary Care – Healthcare designed for you – delivered at home. Home-Based Primary Care is a grant funded program designed to take care of people at home. Our goal is to make care as convenient as possible for you, keep you as healthy as possible, and, above all, try to make life as good as it can be. HOME-BASED PRIMARY CARE WILL HELP YOU:

Meet your goals for a happy & healthy life.
See a doctor in your home.
Get help with accessing and organizing your medications.
Make sure your home is safe.
Arrange and pay for minor home repairs or safety services.
Receive physical or occupational therapy.
Stay on top of your health through regular check-ins with a Care Manager.
Get respite care for caregivers.
Find community resources for food.
Funding comes from the Family Caregiver Support Program and Land of Sky Regional Council and through MAHEC'S Home Based Primary Care program. For more information for Buncombe County Care Management, please contact Jennie Pressley (jenniep@coabc.org).